When it comes to home décor trends, closet wallpaper is currently taking the interior design world by storm. What was once an overlooked and utilitarian space is now being transformed into a stylish and personalized area with the help of stunning wallpaper designs. From walk-in closets to wardrobe spaces, wallpaper has found its way into our closets, creating a statement that reflects our unique tastes and elevates our everyday dressing rituals. In this article, we'll explore why closet wallpaper has become the hottest trend in home décor and how it can revolutionize your closet space.Choosing the right closet wallpaper can be a game-changer in your home renovation, adding a touch of style and personality to your storage space.
Introduction
Closet spaces have evolved from mere storage areas to cherished extensions of our bedrooms. As we spend time curating our wardrobes and dressing up, it only makes sense to invest in transforming our closets into aesthetically pleasing spaces. Closet wallpaper offers a simple yet impactful way to add character, style, and functionality to these often-overlooked spaces.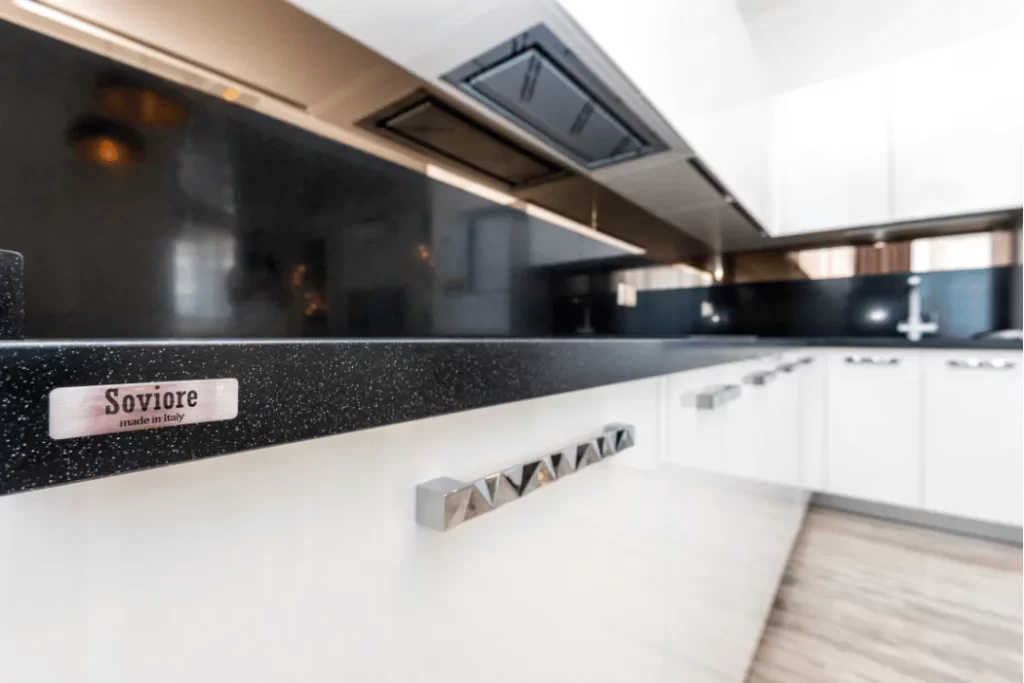 Elevating Closet Wallpaper
Transforming a Neglected Space
In the past, closets were rarely given much attention in terms of design and aesthetics. Closet wallpaper changes that perspective, turning these spaces from mundane to captivating. With the right wallpaper choice, your closet becomes a delight to enter and a beautiful part of your daily routine.
Personalizing Your Closet
Closet wallpaper allows you to express your personal style and taste. Whether you prefer bold and vibrant patterns or subtle and serene designs, the wallpaper sets the tone for your closet's overall ambiance. It becomes an extension of your personality and creates a space that feels uniquely yours.
Creating a Striking Backdrop
By adding wallpaper to the closet's interior, you create a striking backdrop for your clothes and accessories. Your garments stand out against the beautiful design, making it easier to choose and coordinate outfits. It also adds depth and dimension to the closet, making it feel more spacious and inviting.
Diverse Wallpaper Designs for Closets
Floral Elegance
Floral wallpaper designs bring a touch of timeless elegance to your closet. The soft, delicate patterns create a calming and soothing atmosphere, turning your closet into a serene dressing area where you can relax and enjoy the process of getting ready.
Geometric Patterns
For a contemporary and modern look, consider geometric wallpaper designs. Bold lines and shapes add a sense of structure and sophistication to the space, giving your closet a chic and stylish makeover.
Artistic Murals
If you're looking to make a bold statement, consider an artistic mural wallpaper. Murals can depict beautiful landscapes, cityscapes, or abstract designs, transforming your closet into an artful sanctuary.
Boosting Organization and Creativity
Encouraging a Tidy Space
A well-designed closet can encourage organization. When your closet looks visually appealing, you'll be more motivated to keep it tidy and organized. Closet wallpaper can turn the process of selecting and putting away clothes into a delightful experience.
Inspiring Outfit Coordination
With wallpaper as a backdrop, selecting outfits becomes a creative process. The visual appeal of the closet makes it easier to envision outfit combinations and experiment with different styles and colors.
Enhancing Closet Functionality
Wallpaper can enhance the functionality of your closet. By designating specific areas for different types of clothing or accessories, you can optimize the use of space and make your daily dressing routine more efficient.
Easy Application and Maintenance
Installing Wallpaper in Closets
Installing wallpaper in closets is a straightforward process. Many wallpapers are self-adhesive or peel-and-stick, making application a DIY-friendly task. Alternatively, you can hire a professional to ensure a seamless and precise installation.
Cleaning and Care Tips
Closet wallpaper is relatively easy to maintain. Regular dusting or gentle wiping with a soft cloth keeps the wallpaper looking fresh. If the wallpaper is washable, you can occasionally clean it with a damp sponge or cloth.
Removing and Updating Designs
If you wish to change the look of your closet or update the wallpaper design, removing wallpaper is generally a simple process. Peel-and-stick wallpapers can be easily removed without causing damage to the walls or leaving residue.
Conclusion
Closet wallpaper is home décor's hottest trend for a good reason. It elevates the aesthetics of these often-neglected spaces, adding personalization, style, and functionality. Whether you choose serene floral patterns or bold geometric designs, closet wallpaper can transform your dressing area into a delightful and inspiring sanctuary.