In a world filled with sleek and modern furniture, the charm and nostalgia of a retro dining table offer a delightful escape. These vintage-inspired pieces take us back to a time when dining was an event and gathering around the table was a cherished tradition. With their unique designs, vibrant colors, and retro flair, a retro dining table can transform any dining space into a nostalgic haven. In this article, we will explore the joy of rediscovering a retro dining table, its timeless appeal, and how it can add a touch of nostalgia and character to your home.
A retro dining table invites us to slow down and savor the simple pleasures of a shared meal. It transports us to a time when families and friends gathered around the table to create lasting memories and enjoy each other's company. Add a touch of vintage flair to your home renovation with a retro dining table, turning your dining area into a charming and inviting space for gatherings.
The Allure of Retro Dining Tables
The allure of a retro dining table lies in its ability to evoke nostalgia and capture the essence of a bygone era. These tables carry the charm and character of the past, reminding us of simpler times and the joy of gathering for meals with loved ones.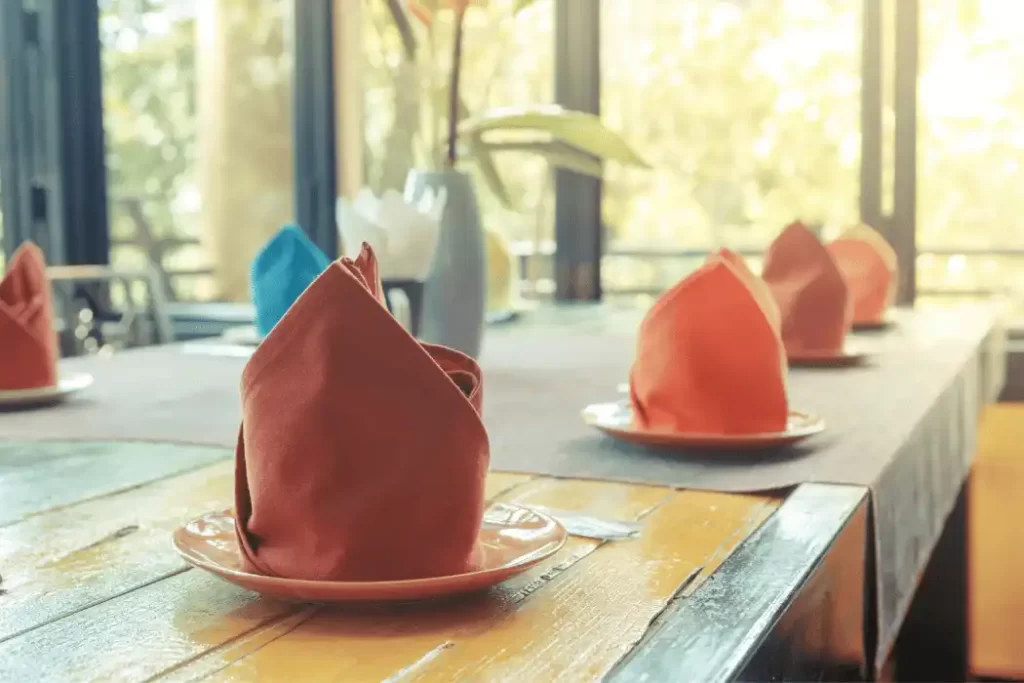 Timeless Design and Aesthetic
Retro dining tables boast timeless designs and aesthetics that have stood the test of time. From the sleek lines of mid-century modern tables to the vibrant colors and playful patterns of retro designs, these tables add a touch of personality and style to any dining space.
Materials and Styles
Retro dining tables come in a variety of materials and styles, allowing you to choose the one that best suits your preferences and complements your home decor. Some popular options include:
Formica: Formica tabletops were a staple of retro dining tables, known for their durability and vibrant colors. They often feature rounded edges and chrome accents, adding to their retro appeal.
Wood: Wooden retro dining tables offer a warm and inviting ambiance. They come in various finishes and styles, ranging from mid-century modern to farmhouse-inspired designs.
Chrome and Glass: Retro dining tables with chrome frames and glass tops exude a sleek and polished aesthetic. They provide a modern twist on retro design, adding a touch of sophistication to the dining space.
Incorporating a Retro Dining Table in Your Home
To make the most of a retro dining table and create a cohesive dining space, consider the following tips:
Mix and Match: Embrace the eclectic nature of retro design by mixing and matching different pieces. Pair your retro dining table with chairs in complementary colors or styles to create a visually interesting and dynamic dining set.
Accessorize with Retro-inspired Decor: Enhance the retro theme by adding retro-inspired decor elements to your dining space. Vintage tableware, colorful glassware, and playful artwork can all contribute to the nostalgic atmosphere.
Create a Retro-inspired Dining Nook: Designate a specific area in your kitchen or dining room as a retro-inspired dining nook. Use retro wallpaper, a vintage-inspired light fixture, and other nostalgic touches to enhance the ambiance.
Balance Retro with Modern Elements: Blend retro elements with modern touches to create a balanced and contemporary dining space. Incorporate sleek lighting fixtures, minimalist decor, or modern chairs to add a fresh and updated twist.
Advantages of Retro Dining Tables
Retro dining tables offer several advantages beyond their nostalgic appeal:
Unique Style: A retro dining table adds a unique and distinctive style to your dining space. Its retro design becomes a statement piece that sets your dining area apart from others.
Quality Craftsmanship: Retro dining tables often boast excellent craftsmanship and durable materials. They are built to last, ensuring longevity and enjoyment for years to come.
Conversation Starter: A retro dining table sparks conversations and becomes a focal point during gatherings. It allows you to share stories, reminisce about the past, and create new memories with family and friends.
Maintenance and Care
To keep your retro dining table looking its best, follow these maintenance tips:
Regular Cleaning: Clean the table regularly with a soft cloth and a mild, non-abrasive cleaner. Avoid using harsh chemicals or abrasive cleaning tools that may damage the surface.
Protect from Heat and Moisture: Use coasters, placemats, or tablecloths to protect the table from hot plates, spills, and moisture. Wipe up any spills immediately to prevent staining.
Avoid Direct Sunlight: Place your retro dining table away from direct sunlight to prevent fading or discoloration of the materials.
Conclusion
Rediscovering the joy of a retro dining table allows us to embrace the nostalgia and charm of the past. These timeless pieces add character, style, and a sense of togetherness to any dining space. Experience nostalgia and create new memories with loved ones around a retro dining table.