Cladding is an essential aspect of architectural design that not only protects buildings from external elements but also enhances their aesthetic appeal. In recent years, the field of cladding has witnessed significant innovations and creative design concepts. This article explores some mind-blowing ideas for innovative cladding, showcasing how cutting-edge materials, techniques, and designs can transform the appearance of buildings.
Understanding Cladding
Cladding refers to the process of covering a building's exterior surfaces with materials that provide both protection and an aesthetic element. It serves as a protective layer, shielding the structure from weather conditions such as rain, snow, and UV radiation. At the same time, cladding significantly contributes to the building's visual appeal, making it an essential component of architectural design.
Traditional Cladding Methods
In the past, traditional cladding materials like brick, stone, and wood were commonly used. These materials offered durability and a classic aesthetic. However, the limitations of traditional methods have spurred the exploration of innovative cladding techniques.
The Rise of Innovative Cladding
In recent years, there has been a surge in innovative cladding solutions that push the boundaries of design and construction. Architects and designers are embracing new materials, technologies, and concepts to create breathtaking facades that captivate the imagination. Cladding is a crucial element in home renovation, providing a fresh and stylish look while also enhancing the durability and insulation of your property.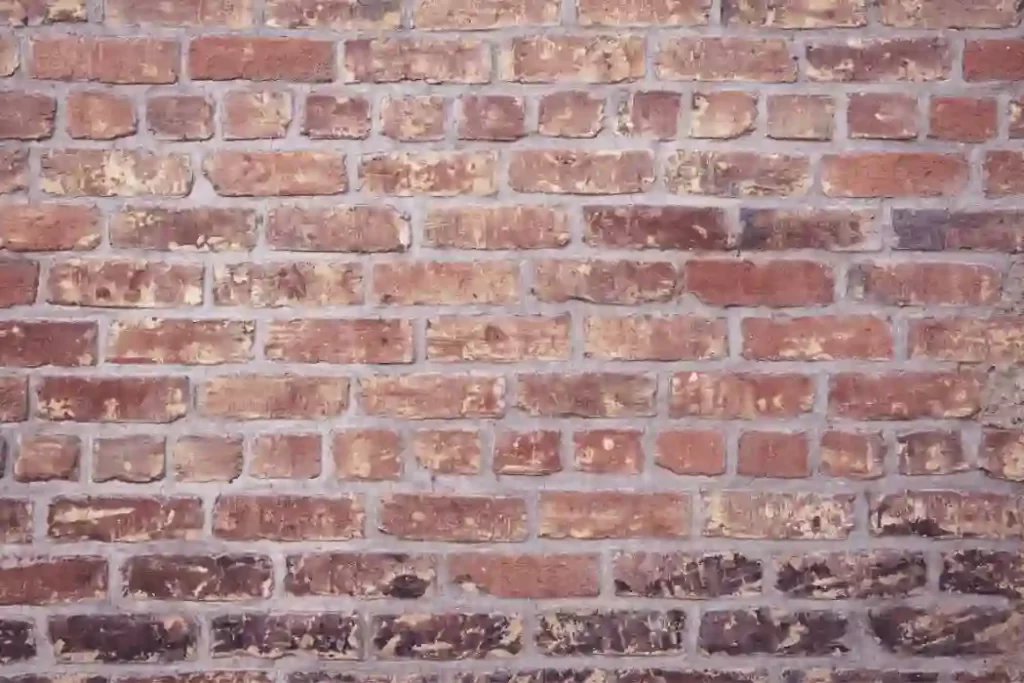 Sustainable Cladding Solutions
With the growing concern for the environment, sustainable cladding solutions have gained prominence. Designers now seek materials that are eco-friendly, energy-efficient, and recyclable. Sustainable cladding options include bio-based composites, recycled materials, and green roofs.
Interactive Cladding Designs
Interactive cladding designs add an element of surprise and engagement to buildings. By incorporating sensors, lights, and motion, cladding can respond to its surroundings, creating dynamic and interactive experiences for occupants and passersby.
Futuristic Materials for Cladding
Advancements in material science have paved the way for the development of futuristic cladding materials. These materials, such as translucent concrete and self-healing coatings, offer unique properties that enhance both functionality and aesthetics.
Adaptive Cladding Systems
Adaptive cladding systems can dynamically adjust their properties in response to changing environmental conditions. This innovative approach allows buildings to optimize their performance, such as regulating temperature, airflow, and light penetration.
Biomimicry in Cladding Design
Drawing inspiration from nature, biomimicry in cladding design explores the use of patterns, textures, and structural principles found in natural forms. Mimicking elements like the lotus leaf's self-cleaning ability or a butterfly's wing pattern can lead to visually stunning and efficient cladding solutions.
Transformative Light and Shadow Effects
Cladding can be used to create mesmerizing light and shadow effects on building facades. By strategically designing perforated or louvered panels, architects can manipulate sunlight to cast intriguing patterns that change throughout the day, adding depth and visual interest.
Artistic Expression through Cladding
Innovative cladding ideas provide architects with a canvas for artistic expression. Through the use of unconventional shapes, textures, and colors, buildings can become striking works of art, making a bold statement and contributing to the surrounding urban landscape.
Cladding for Urban Revitalization
Cladding plays a vital role in urban revitalization projects. By updating the facade of an existing building with innovative cladding, architects can breathe new life into old structures, transforming them into modern, visually appealing landmarks that rejuvenate the surrounding area.
Cladding and Energy Efficiency
Energy efficiency is a critical consideration in modern architecture. Cladding can contribute to a building's energy performance by incorporating features like insulation, solar panels, or green walls, reducing the overall energy consumption and environmental impact.
Maintenance and Durability of Cladding
While aesthetics are important, the maintenance and durability of cladding should not be overlooked. Innovative cladding materials and systems are designed to be long-lasting, low-maintenance, and resistant to environmental factors, ensuring the building's facade remains stunning for years to come.
Case Studies of Innovative Cladding Projects
To showcase the real-world application of innovative cladding concepts, let's explore a few remarkable case studies. These projects demonstrate the transformative power of innovative cladding in various architectural contexts, from residential to commercial and public spaces.
Conclusion
Innovative cladding ideas are revolutionizing the field of architecture by pushing the boundaries of design, sustainability, and functionality. From interactive facades to biomimetic patterns and transformative light effects, cladding has evolved into a powerful tool for creative expression and urban transformation. As the industry continues to explore new materials, technologies, and concepts, we can expect even more mind-blowing design concepts to shape the future of cladding.