When it comes to enhancing the exterior design of your property, one of the most impactful choices you can make is selecting the right cladding solution. Cladding not only provides protection to your building but also adds visual appeal and character. In this article, we will explore the importance of cladding and how it can elevate your exterior design. Whether you are a homeowner or a business owner, understanding the benefits and options available will empower you to make informed decisions that enhance both the aesthetics and functionality of your property.
The Significance of Cladding
Protect Your Property
Cladding serves as a protective layer for your property's exterior, shielding it from harsh weather conditions, moisture, and other potential damages. It acts as a barrier against rain, wind, and UV radiation, ensuring the longevity and durability of your building. By investing in quality cladding, you can safeguard your property against external elements and reduce maintenance costs in the long run. Cladding is an essential element in home renovation, providing a stylish and protective covering that enhances the overall appearance and durability of your property.
Enhance Visual Appeal
Beyond its protective role, cladding has a significant impact on the overall visual appeal of your property. It allows you to express your personal style and create a lasting impression. With a wide range of materials, colors, and textures available, cladding offers endless design possibilities. Whether you prefer a sleek modern look or a rustic natural finish, cladding can transform the appearance of your property and make it stand out from the crowd.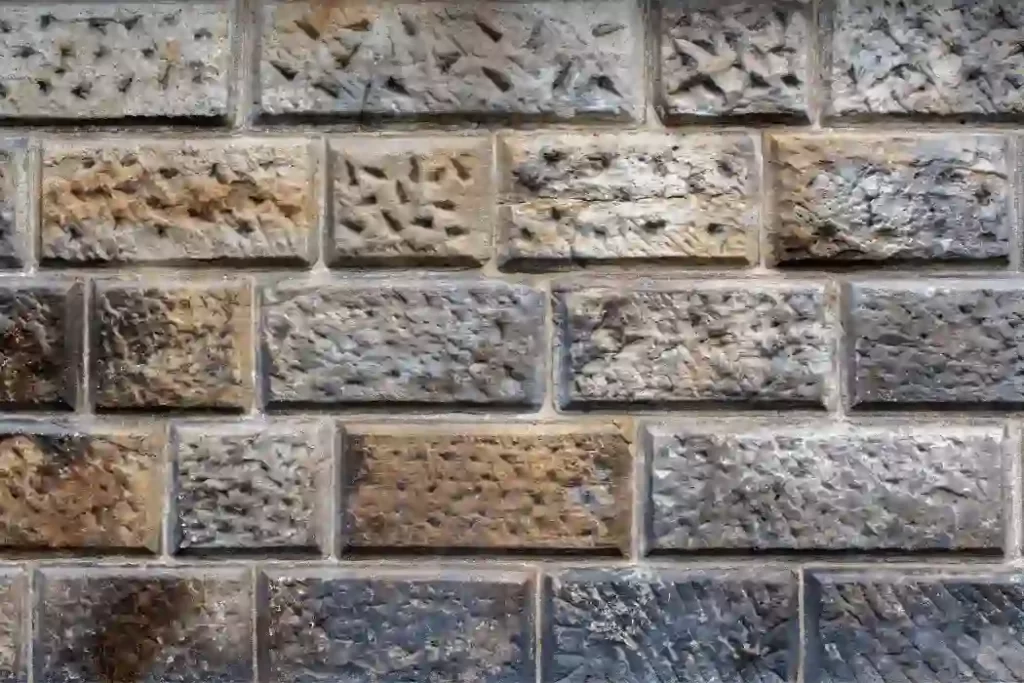 Choosing the Right Cladding Solution
Consider Your Property's Architecture
When selecting a cladding solution, it is essential to consider the architecture and style of your property. The cladding should complement and enhance the existing design elements rather than overpowering or conflicting with them. For instance, if you have a contemporary-style building, metal or glass cladding might be an excellent choice to create a sleek and minimalist look. On the other hand, if you have a traditional or heritage-style property, timber or brick cladding can add warmth and charm.
Assess Durability and Maintenance Requirements
Durability and maintenance are crucial factors to consider when choosing cladding materials. Different materials have varying lifespans and maintenance needs. For example, while natural timber cladding provides a timeless aesthetic, it requires regular sealing and maintenance to prevent rot and deterioration. Alternatively, composite or fiber cement cladding offers the look of timber with lower maintenance requirements and increased durability. Evaluate the long-term costs and maintenance efforts associated with each option to make an informed decision.
Energy Efficiency and Insulation
In today's environmentally conscious world, energy efficiency is a top priority for many property owners. Cladding can contribute to your building's energy performance by providing insulation. Insulated cladding systems help regulate temperature, reducing the need for excessive heating or cooling. This not only enhances comfort but also saves energy and reduces utility bills. Look for cladding solutions with excellent thermal properties to improve the energy efficiency of your property.
Environmental Considerations
Sustainable building practices are gaining momentum, and choosing eco-friendly cladding materials can contribute to a greener future. Consider materials with low environmental impact, such as recycled or recyclable options. Additionally, some cladding materials, like fiber cement or metal, are fire-resistant, offering increased safety and peace of mind.
Exploring Cladding Options
Timber Cladding
Timber cladding is a popular choice due to its natural beauty and timeless appeal. It adds warmth and character to any property and can be customized to achieve various looks, from traditional to contemporary. However, timber requires regular maintenance and protective treatments to prevent weathering and decay.
Fiber Cement Cladding
Fiber cement cladding is a versatile and durable option that replicates the appearance of timber while offering enhanced durability and lower maintenance requirements. It is resistant to rot, insects, and fire, making it an excellent choice for long-lasting performance.
Metal Cladding
Metal cladding, such as aluminum or steel, provides a sleek and modern aesthetic. It is lightweight, corrosion-resistant, and can be easily shaped to achieve unique designs. Metal cladding offers excellent durability, low maintenance, and is available in various finishes and colors.
Brick Cladding
Brick cladding offers a classic and timeless look that suits both traditional and contemporary architecture. It provides excellent durability, sound insulation, and fire resistance. However, brick cladding requires professional installation and can be more expensive compared to other options.
Conclusion
Choosing the right cladding solution is a vital step in elevating the exterior design of your property. By considering factors such as architectural style, durability, energy efficiency, and environmental impact, you can make an informed decision that aligns with your vision and requirements. Whether you opt for the natural beauty of timber, the durability of fiber cement, the modern appeal of metal, or the timeless charm of brick, cladding offers endless possibilities to enhance your property's aesthetics and protect it for years to come.
To elevate your exterior design and create a lasting impression, explore the wide range of cladding solutions available today. With the right cP