Cladding has become a popular choice for transforming spaces, offering both aesthetic appeal and practical functionality. In this article, we will explore the power of cladding and how it can elevate your space to new heights. With the right selection and installation, cladding can truly make a difference in the overall look and feel of your property.
What is Cladding?
Cladding refers to the application of an external material to the walls or surfaces of a building. It serves as a protective layer that shields the structure from various elements such as weather conditions, moisture, and heat. Cladding materials can range from natural materials like wood and stone to synthetic options such as vinyl, fiber cement, and metal.
The Benefits of Cladding
Cladding offers numerous benefits that make it a sought-after choice for both residential and commercial properties. Let's delve into some of the advantages of using cladding:
Enhanced Aesthetics
One of the primary reasons people opt for cladding is its ability to enhance the visual appeal of a space. With a wide range of materials, colors, and finishes available, cladding allows you to create a unique and eye-catching exterior or interior design. Whether you prefer a sleek modern look or a rustic natural feel, there is a cladding option to suit every style and preference. Cladding is a game-changer in home renovation, offering a versatile solution that adds a touch of elegance and protection to your living spaces.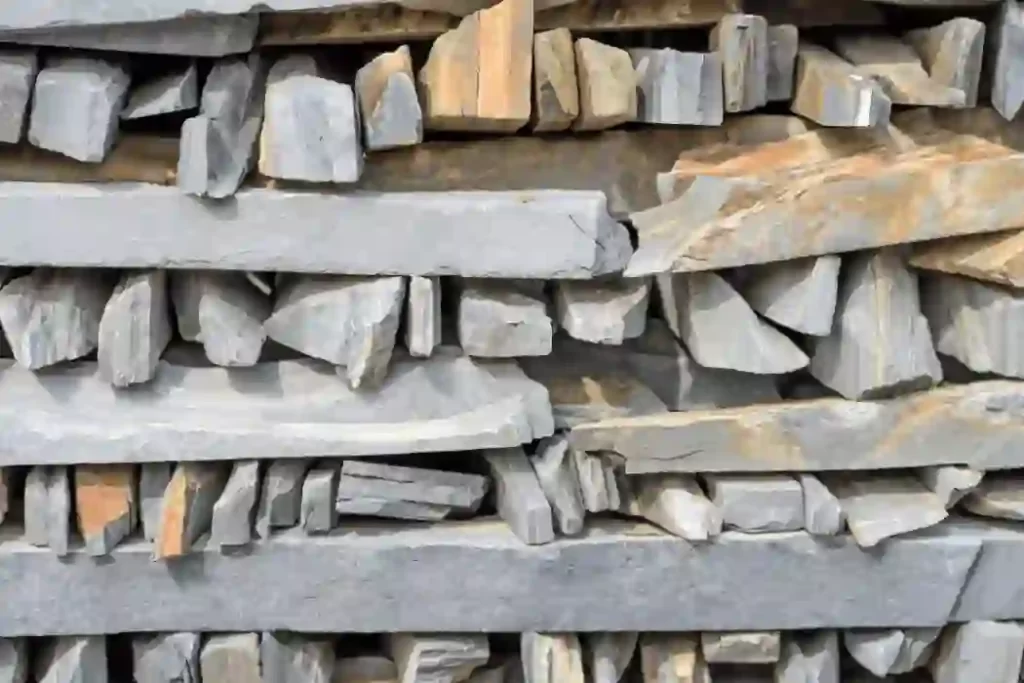 Increased Durability
By providing an extra layer of protection, cladding significantly improves the durability and longevity of a building. It acts as a shield against external factors such as rain, UV radiation, and temperature fluctuations. Cladding materials are designed to withstand these elements, preventing damage and reducing the need for frequent maintenance.
Improved Insulation
Another advantage of cladding is its insulation properties. With the right choice of materials, cladding can enhance the thermal efficiency of a building by reducing heat transfer. This results in better temperature regulation, lower energy consumption, and increased cost savings on heating and cooling bills.
Moisture Resistance
Moisture can be a significant threat to the structural integrity of a building. Cladding acts as a barrier against moisture penetration, preventing water damage, mold, and rot. It helps maintain a dry and healthy environment, protecting both the occupants and the building itself.
Noise Reduction
Cladding can also contribute to sound insulation, creating a quieter and more peaceful indoor environment. Certain cladding materials possess excellent acoustic properties, reducing external noise pollution and enhancing overall comfort.
Choosing the Right Cladding
Selecting the appropriate cladding material for your project is crucial to achieving the desired results. Consider the following factors when making your decision:
Style and Design
The aesthetic appeal of the cladding should align with the overall style and design of your property. Consider the architectural features, color scheme, and desired atmosphere you wish to create. Whether you prefer a classic, contemporary, or industrial look, there is a cladding option that can bring your vision to life.
Climate Compatibility
Different cladding materials perform differently in various climates. It's essential to choose a material that can withstand the local weather conditions effectively. For instance, if you live in an area with high humidity or frequent rain, selecting a moisture-resistant cladding material is crucial.
Maintenance Requirements
Consider the long-term maintenance requirements of the cladding material. Some options may require periodic cleaning, painting, or sealing, while others are virtually maintenance-free. Factor in your available time and resources to ensure the cladding remains in excellent condition over the years.
Budget
Set a budget for your cladding project, taking into account the material cost, installation expenses, and any additional features or customization you may require. Remember that investing in high-quality cladding can pay off in the long run by reducing maintenance and improving energy efficiency.
The Cladding Installation Process
To maximize the benefits of cladding, proper installation is paramount. It is advisable to hire a professional contractor with expertise in cladding installation to ensure a seamless and long-lasting result. Here are the general steps involved in the cladding installation process:
Surface Preparation
The existing surface needs to be thoroughly cleaned and prepared before installing the cladding. This involves removing any dirt, debris, or loose materials that could hinder proper adhesion.
Moisture Barrier Installation
In some cases, a moisture barrier or waterproof membrane may be necessary to prevent water infiltration. This additional layer of protection ensures the longevity of the cladding system.
Cladding Material Application
The chosen cladding material is applied to the prepared surface according to the manufacturer's guidelines. This can involve techniques such as nailing, screwing, or adhesive application, depending on the material and installation requirements.
Finishing Touches
After the cladding is securely in place, any necessary finishing touches, such as corner trims or edge profiles, are added to create a polished and cohesive look.
Conclusion
Cladding has the power to transform your space, both aesthetically and functionally. By selecting the right cladding materials, you can enhance the durability, insulation, and overall appeal of your property. Remember to consider factors such as style, climate compatibility, maintenance requirements, and budget when choosing the appropriate cladding option. With careful selection and professional installation, you can enjoy the benefits of cladding for years to come.
Transform your space today with the power of cladding, and witness the remarkable difference it can make.