In the realm of architecture and design, cladding plays a pivotal role in enhancing the aesthetic appeal and functionality of buildings. The right cladding choices can completely transform the look and feel of a structure, taking it from ordinary to extraordinary. This article explores the world of stunning cladding choices that can elevate your architectural game to new heights.
The Power of Cladding
Cladding is not just a superficial layer that adorns the exterior of a building; it serves multiple purposes. It acts as a protective barrier against weather elements, provides insulation, improves energy efficiency, and contributes to the structural integrity of the edifice. Additionally, cladding also imparts a distinctive character and visual allure to the building, making it stand out in the urban landscape. Cladding is an essential component of any home renovation, offering a seamless blend of aesthetics and protection to enhance the overall appeal and durability of your living space.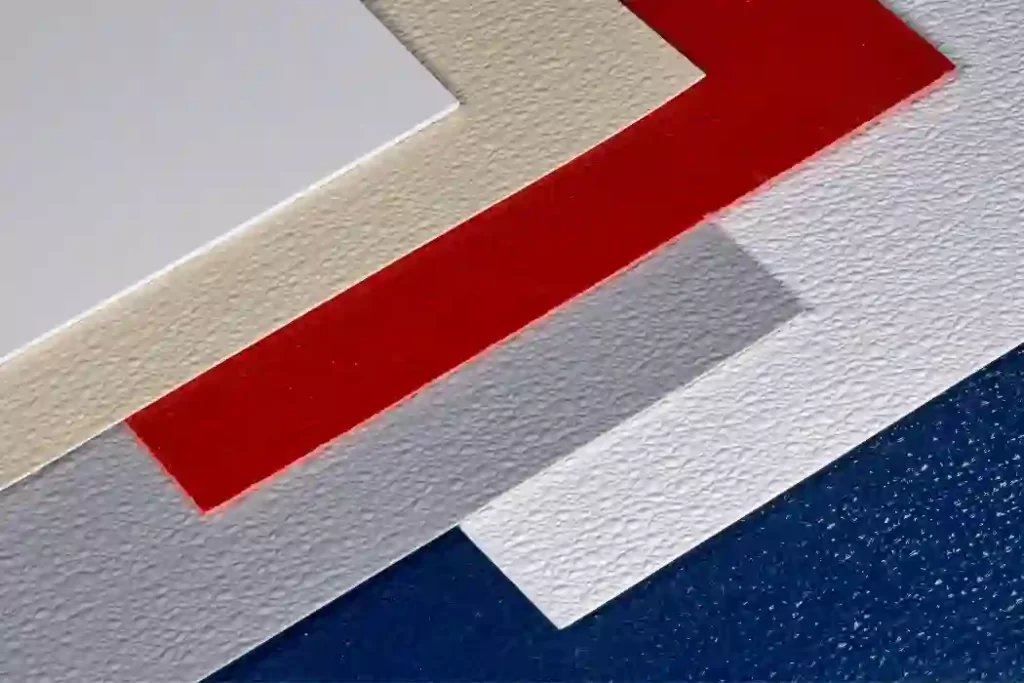 Natural Stone Elegance
When it comes to adding a touch of timeless sophistication to your architectural project, natural stone cladding emerges as a top contender. The sheer beauty and durability of natural stone make it a popular choice among designers and architects alike. Whether it's the rustic charm of limestone, the regal elegance of marble, or the rugged allure of slate, each type of natural stone carries its unique visual appeal.
The versatility of natural stone cladding is evident in its ability to complement various architectural styles, from traditional to contemporary. The interplay of textures, colors, and patterns offered by different stone varieties allows for endless creative possibilities. Moreover, natural stone cladding is renowned for its longevity, withstanding the test of time and weathering gracefully.
Contemporary Metal Cladding
For those seeking a modern and sleek look, metal cladding offers a myriad of design opportunities. Metals such as aluminum, zinc, and copper are favored for their lightweight properties, durability, and corrosion resistance. Metal cladding can be shaped, molded, and manipulated to achieve innovative and eye-catching façades.
The reflective properties of metal cladding allow buildings to harmonize with their surroundings, mirroring the changing light and creating dynamic visual effects. From industrial-inspired designs to futuristic aesthetics, metal cladding can add a touch of contemporary elegance to any architectural project.
Sustainable Wood Cladding
In an era where sustainability is paramount, wood cladding emerges as a compelling choice for eco-conscious architects. Wood possesses inherent warmth and natural beauty that can create a welcoming and inviting ambiance. Moreover, sustainably sourced timber ensures minimal environmental impact, making it an environmentally responsible cladding option.
Wood cladding offers versatility in terms of texture, color, and finish. From traditional timber planks to innovative composite materials, there is a wide array of wood cladding choices available. The organic nature of wood cladding helps buildings blend harmoniously with natural surroundings, making it an excellent choice for projects aiming for a seamless integration of architecture and nature.
Cutting-Edge Composite Cladding
The world of cladding has witnessed significant advancements with the introduction of composite materials. Composite cladding combines the best features of different materials to deliver superior performance and aesthetics. These engineered materials often consist of a blend of wood fibers, recycled plastics, and bonding agents.
Composite cladding offers exceptional durability, low maintenance requirements, and resistance to rot, decay, and pests. It can mimic the appearance of natural wood while offering enhanced stability and longevity. Additionally, composite cladding provides better insulation properties, contributing to energy efficiency in buildings.
Glass Facades: A Modern Marvel
For those who appreciate transparency and the seamless integration of indoors and outdoors, glass facades provide an avant-garde solution. Glass cladding offers a contemporary and minimalist aesthetic, creating an illusion of lightness and openness. It allows natural light to flood the interior spaces, enhancing the occupants' well-being and reducing the reliance on artificial lighting.
With advancements in technology, glass cladding can be customized to meet specific architectural requirements. From tinted and patterned glass to double-glazed panels for improved insulation, the possibilities are endless. Glass facades redefine the boundaries between the built environment and nature, offering breathtaking views and a sense of connection with the surrounding landscape.
Conclusion
Cladding choices have the power to elevate the architectural game and transform buildings into iconic structures. Whether you opt for the timeless elegance of natural stone, the contemporary allure of metal, the sustainable charm of wood, the innovation of composites, or the transparency of glass, each cladding material has its unique benefits and visual impact.
To create remarkable architectural designs, it is essential to consider the context, functionality, and desired aesthetic when selecting the cladding materials. By making informed choices and leveraging the versatility of cladding options, architects and designers can push the boundaries of creativity and create buildings that leave a lasting impression.
Elevate your architectural game by exploring the stunning cladding choices available today, and let your buildings stand out as masterpieces of design, functionality, and beauty.