In the world of interior design, certain styles have stood the test of time and continue to inspire contemporary aesthetics. The mid-century modern style is one such timeless trend that has made a strong comeback in recent years. A significant element of this design movement is the iconic mid century interior doors that effortlessly combine elegance, simplicity, and functionality. In this article, we will delve into the allure of mid century interior doors and explore how they can infuse your space with an air of sophistication and modern flair.
Understanding Mid-Century Modern Design
Mid-century modern design emerged during the mid-20th century, characterized by clean lines, organic forms, and a minimalist approach. This design movement was a departure from the ornate styles of the past and focused on simplicity and functionality. Mid-century modern designers sought to create spaces that seamlessly blended indoor and outdoor living, emphasizing light, open spaces, and a strong connection to nature. Upgrade your home renovation with Mid Century interior doors, infusing a touch of timeless sophistication and enhancing your living spaces.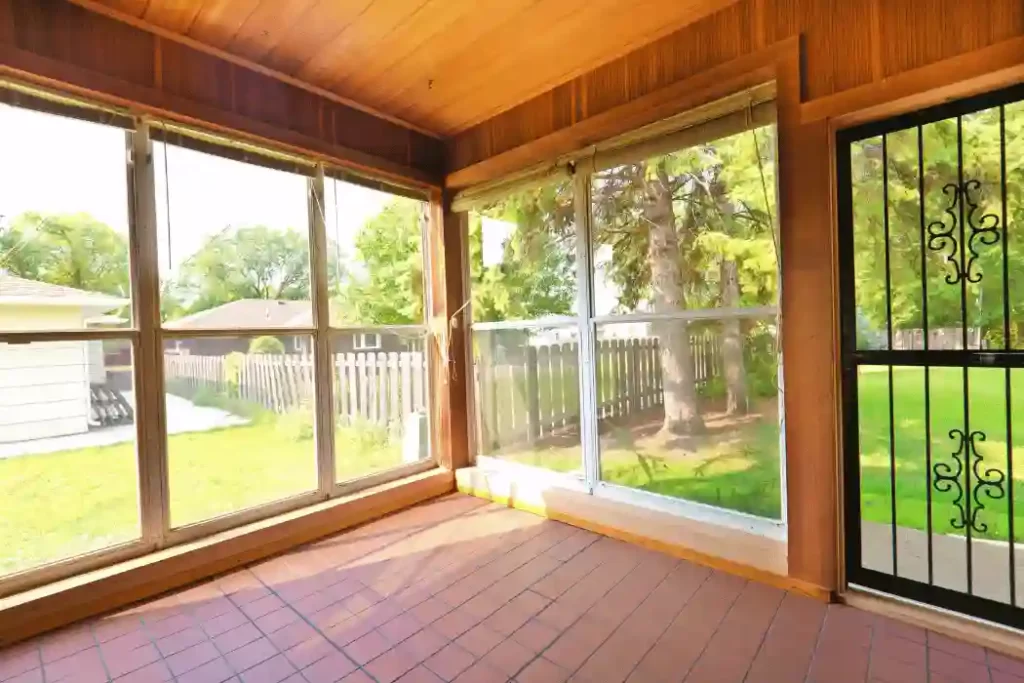 Features of Mid Century Interior Doors
Mid century interior doors exhibit distinct features that set them apart from other styles. These elements contribute to their timeless elegance and modern appeal:
1. Sleek and Minimalist Design
Mid century interior doors are known for their clean and sleek lines, devoid of excessive ornamentation. The emphasis is on simplicity, creating a seamless integration with the overall design of the space.
2. Natural Materials
Wood is the primary material used for mid century interior doors, reflecting the movement's affinity for natural materials. Teak, walnut, and oak were commonly employed, showcasing their rich and warm tones.
3. Geometric Patterns
While mid-century design often celebrates simplicity, it also embraces geometric patterns and shapes. Doors with geometric cutouts or glass panels add a touch of interest and playfulness to the design.
4. Functionality and Practicality
Mid century interior doors are designed with a focus on functionality and ease of use. Sliding doors and pocket doors were popular choices, maximizing space and promoting a seamless flow between rooms.
Enhancing Your Space with Mid Century Interior Doors
1. Statement Entryways
Make a bold statement by installing a mid-century modern door as your entryway. Choose a door with a unique design, such as a geometric pattern or a striking wood grain, to set the tone for the rest of your interior.
2. Room Dividers
Utilize mid century interior doors as stylish room dividers to create distinct living areas without sacrificing openness. Sliding doors can effortlessly separate spaces while maintaining the overall flow of your home.
3. Embrace Glass Panels
Glass panels were a common feature in mid century interior doors, allowing natural light to filter through and brighten up spaces. Incorporate glass elements in your doors to add a touch of transparency and visual interest.
4. Mix and Match
Embrace the versatility of mid-century design by mixing and matching different door styles and finishes. Consider combining wood and glass elements to create a captivating and cohesive look.
Caring for Mid Century Interior Doors
To ensure your mid century interior doors retain their timeless beauty, follow these care tips:
1. Regular Cleaning
Wipe down your doors regularly with a soft, damp cloth to remove dust and dirt. Avoid using harsh chemicals that may damage the wood or finish.
2. Refinishing
Over time, the wood on your mid-century doors may show signs of wear. Consider refinishing them to restore their original luster and protect them from further damage.
3. Lubricate Hardware
Keep the door hinges and handles well-lubricated to ensure smooth and quiet operation.
4. Protect from Moisture
Avoid placing mid century interior doors in areas with excessive moisture, as this can cause warping and damage to the wood.
Conclusion
Mid century interior doors are not only functional components of your home but also works of art that exude timeless elegance and modern flair. Their clean lines, natural materials, and functional design make them a staple in mid-century modern interiors. By incorporating these iconic doors into your living spaces, you can elevate your home's design and create an ambiance that embraces simplicity, sophistication, and a seamless connection to nature.