Parkay floors are a type of engineered hardwood flooring that combines the timeless beauty of natural wood with the durability and versatility of modern engineering. These floors are crafted to mimic the look and feel of traditional hardwood floors while offering enhanced performance and affordability. Whether you're renovating your home or starting a new project, Parkay floors can transform any space into a stunning masterpiece.
What Are Parkay Floors?
Parkay floors are engineered hardwood floors consisting of multiple layers of wood veneer. The top layer, also known as the wear layer, is made from real wood, providing the authentic look and texture of traditional hardwood floors. Beneath the wear layer, there are several layers of high-density fiberboard (HDF) or plywood, which contribute to the stability and strength of the floorboards. Enhance the elegance of your home renovation with the timeless beauty of Parkay floors.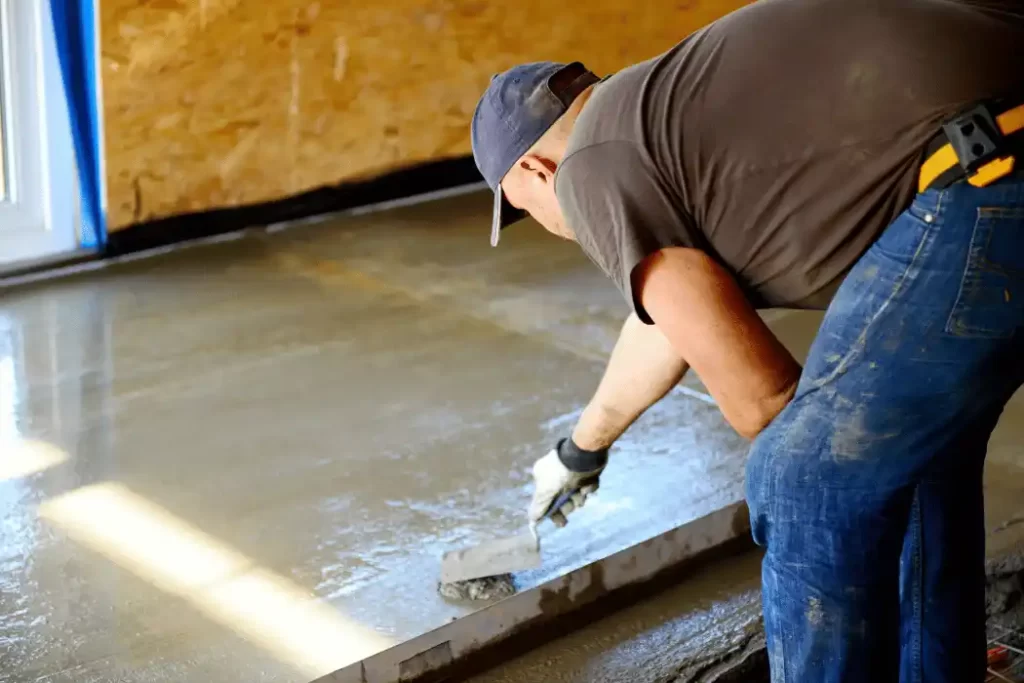 The Benefits of Parkay Floors
Versatility: Parkay floors come in a wide variety of styles, colors, and finishes, allowing you to find the perfect match for your interior design vision.
Durability: The multi-layer construction of Parkay floors makes them highly resistant to warping, moisture, and temperature fluctuations, ensuring their longevity.
Easy Maintenance: Parkay floors require minimal maintenance and can be easily cleaned using a vacuum cleaner or a damp cloth.
Cost-Effective: Compared to solid hardwood floors, Parkay floors offer a more affordable alternative without compromising on aesthetics or quality.
Easy Installation: Parkay floors feature a click-lock system, enabling straightforward and hassle-free installation, even for DIY enthusiasts.
Exploring Different Types of Parkay Floors
Parkay floors are available in various styles, including oak, walnut, maple, and cherry, among others. Each type of Parkay floor exhibits its unique grain patterns, colors, and characteristics, allowing you to create a personalized ambiance in your home.
How to Choose the Right Parkay Floor for Your Space
When selecting a Parkay floor, consider factors such as the room's function, foot traffic, and existing decor. Lighter shades of Parkay floors can make a space feel more open and airy, while darker shades add a sense of warmth and richness.
The Installation Process of Parkay Floors
Installing Parkay floors is a relatively straightforward process. It begins with preparing the subfloor, followed by laying down an underlayment to provide cushioning and reduce noise. Then, the Parkay floorboards are interlocked using the click-lock system, eliminating the need for glue or nails. Finally, the finishing touches, such as baseboards and transition strips, are added to complete the installation.
Maintaining the Beauty of Parkay Floors
To maintain the beauty of your Parkay floors, it's essential to follow a few simple care guidelines. Regularly sweep or vacuum the floors to remove dust and debris. Avoid using harsh chemicals or excessive water when cleaning, as they can damage the wood. Instead, use a damp mop or specialized wood floor cleaner recommended by the manufacturer.
Enhancing the Aesthetics with Parkay Floor Design Ideas
Parkay floors offer endless possibilities when it comes to enhancing the aesthetics of your space. From traditional to contemporary, you can choose from various patterns, such as herringbone, chevron, or classic straight planks, to create a unique and visually striking floor design.
Parkay Floors: A Sustainable Flooring Option
If sustainability is a priority for you, Parkay floors are an excellent choice. The engineered construction of Parkay floors utilizes fewer natural resources compared to solid hardwood floors, making them an environmentally friendly option. Additionally, the use of real wood in the wear layer ensures that the elegance and beauty of natural hardwood are preserved.
Conclusion
Parkay floors offer a magical blend of beauty, durability, and versatility, making them an ideal choice for homeowners and design enthusiasts. Whether you seek to elevate the ambiance of your living space or transform a commercial setting, Parkay floors can unlock the hidden potential of any room. With their vast selection of styles, easy installation process, and low maintenance requirements, Parkay floors empower you to create an enchanting environment that stands the test of time.