In the world of interior design, wallpaper has made a powerful comeback, transforming mundane spaces into artistic and inspiring havens. Gone are the days when wallpaper was considered outdated or old-fashioned. Today, it is a symbol of creativity and expression, offering homeowners and designers limitless opportunities to experiment with bold and captivating designs. In this article, we will explore the wonders of bold wallpaper designs and how they can revolutionize any living or working space. Revitalize your living spaces during home renovation with bold wallpaper choices, infusing vibrant personality and a fresh new look to your walls.
The Revival of Wallpaper
Over the years, wallpaper has evolved into a versatile and sophisticated design element. It has re-emerged in the interior design landscape with fresh, innovative patterns, and colors. Whether you're seeking a contemporary vibe or a touch of nostalgia, bold wallpaper designs can cater to all preferences.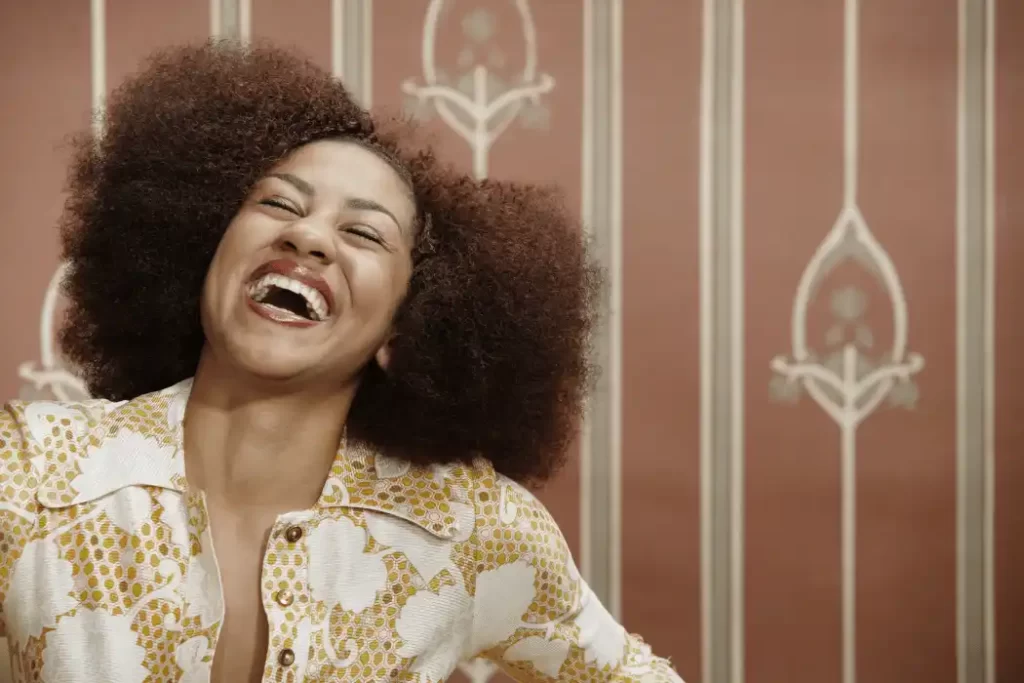 Captivating Spaces with Statement Walls
One of the most popular applications of bold wallpaper is creating statement walls. These focal points immediately draw the eye and breathe life into any room. A statement wall adorned with a bold, artistic wallpaper can turn a plain space into a captivating masterpiece. Homeowners and designers are increasingly embracing this trend to showcase their unique taste and artistic flair.
Harmonizing Patterns and Colors
Contrary to the myth that bold designs clash with other elements in a space, they can harmonize beautifully when carefully chosen. The key is to maintain a balance between patterns and colors. For example, if you have a vibrant wallpaper with intricate patterns, complement it with solid-colored furniture and decor. This approach ensures a cohesive and visually appealing environment.
The Power of Bold Colors
Bold wallpaper designs often feature rich and striking colors that infuse energy into a room. Whether it's an intense royal blue, a passionate crimson, or a lively emerald green, bold colors can set the tone for the entire space. They evoke emotions and make a lasting impression on anyone who enters the room.
Personalized Expression
Interior design is an art form, and wallpaper serves as a canvas for personal expression. It allows homeowners to showcase their individuality, passions, and personality through the chosen designs. Whether you're a nature enthusiast, a lover of abstract art, or a fan of geometric patterns, there's a bold wallpaper that perfectly aligns with your preferences.
Inspiring Creativity in Workspaces
Bold wallpaper designs are not limited to residential spaces; they are also making their mark in professional settings. Offices, co-working spaces, and creative studios are adopting this trend to inspire creativity and boost productivity. Studies have shown that a visually stimulating environment can positively impact one's mood and enhance creative thinking.
Versatility in Application
One of the most significant advantages of bold wallpaper is its versatility in application. It can be used in various spaces, including living rooms, bedrooms, kitchens, hallways, and even bathrooms. Moreover, with the advent of removable wallpapers, it has become easier than ever to experiment with different designs without long-term commitment.
Enhancing Small Spaces
In smaller spaces where every inch matters, bold wallpaper designs can work wonders. They add depth and visual interest, making the area appear larger and more inviting. Combining this with mirrors and clever lighting can create an illusion of spaciousness, turning cramped quarters into delightful retreats.
Eco-Friendly Wallpaper Options
For environmentally-conscious individuals, eco-friendly wallpaper options are now readily available. These wallpapers use sustainable materials and water-based inks, minimizing the impact on the planet. Choosing such wallpapers not only enhances the aesthetics of your space but also contributes to a more sustainable future.
Tips for Choosing the Right Bold Wallpaper
Selecting the perfect bold wallpaper for your space can be an exciting yet challenging task. Here are some tips to help you make the right choice:
1. Consider the Space and Lighting
Assess the room's dimensions and natural lighting before choosing a wallpaper design. Darker wallpapers may work well in well-lit rooms, while lighter wallpapers can open up dimly lit spaces.
2. Complement Existing Decor
Choose a bold wallpaper that complements the existing decor and furniture. The wallpaper should seamlessly integrate with the overall theme of the room.
3. Create Balance
Balance is key when incorporating bold designs. If the wallpaper is vibrant and busy, opt for simpler decor elements, allowing the wallpaper to take center stage.
4. Test Samples
Before committing to a large quantity of wallpaper, order samples to see how they look in your space. This will help you visualize the final result and avoid any regrets.
5. Professional Installation
For the best outcome, consider hiring a professional wallpaper installer. Proper installation ensures a seamless finish and extends the lifespan of the wallpaper.
Conclusion
Bold wallpaper designs have paved the way for an era of artistic and expressive interior design. They provide an opportunity for individuals to unleash their creativity and transform their living and working spaces into awe-inspiring environments. Whether you're seeking to add a pop of color to a room or create a statement wall that captivates all who enter, bold wallpaper is the answer.
Incorporating bold wallpaper designs into your home or office can elevate the aesthetics and ambiance to new heights. From harmonizing patterns and colors to choosing eco-friendly options, the possibilities are endless. So, why wait? Embrace the power of bold wallpaper and embark on a journey of artistic expression and unparalleled creativity.