A comprehensive home inspection is a crucial step in the process of buying or selling a property. It provides an in-depth assessment of the condition of a home, identifying any potential issues or areas of concern. Whether you are a buyer looking to make an informed decision or a seller aiming to ensure a smooth transaction, an expert home inspection is essential. In this article, we will explore the importance of comprehensive home inspections and the benefits they offer.
The Significance of Comprehensive Home Inspections
A comprehensive home inspection provides valuable insights into the condition of a property, offering numerous benefits for both buyers and sellers:
Identifying Structural and Safety Concerns
One of the primary purposes of a home inspection is to identify any structural or safety concerns that may exist within the property. Trained inspectors carefully examine the foundation, walls, roof, and other structural elements to identify any signs of damage, deterioration, or potential hazards. Uncovering these issues allows for appropriate measures to be taken to address them before they become significant problems. Before embarking on your home renovation project, consider a thorough home inspection to identify any underlying issues and ensure a solid foundation for your renovation plans.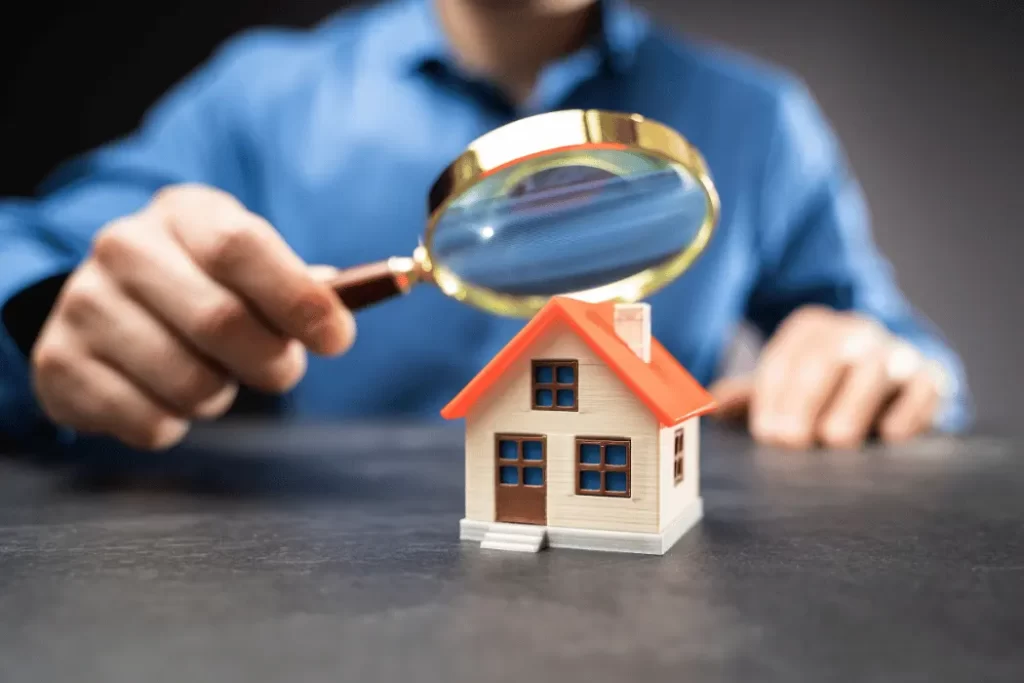 Assessing Electrical and Plumbing Systems
A thorough home inspection includes a detailed assessment of the electrical and plumbing systems. Inspectors check the wiring, outlets, switches, and fixtures to ensure they are in proper working condition and meet safety standards. They also examine the plumbing system, including pipes, drains, faucets, and water heaters, to detect any leaks, corrosion, or faulty components. This assessment helps identify any potential issues and ensures the safety and functionality of these vital systems.
Evaluating the Roof, Foundation, and Exterior
A comprehensive home inspection examines the roof, foundation, and exterior of the property. Inspectors assess the roof for signs of damage, leaks, or aging, ensuring that it is in good condition and properly protecting the interior of the home. They also inspect the foundation for cracks, settling, or structural issues that may affect the stability of the property. Additionally, the inspection covers the exterior, including siding, windows, doors, and landscaping, to identify any necessary repairs or maintenance.
Detecting Hidden Issues
Home inspections often reveal hidden issues that may not be immediately apparent to buyers or sellers. Inspectors use specialized tools and techniques to uncover problems such as mold, pest infestations, insulation deficiencies, or hidden water damage. By identifying these hidden issues, buyers can make informed decisions about the property, and sellers can address them proactively, enhancing the transparency and integrity of the transaction.
Enhancing Negotiation Power
A comprehensive home inspection report provides valuable information that can be used in negotiations between buyers and sellers. If significant issues are discovered during the inspection, buyers can negotiate for repairs, replacements, or price reductions. Conversely, sellers can address minor concerns upfront to instill confidence in potential buyers and facilitate a smoother transaction. The inspection report serves as a reliable document that supports negotiations and ensures a fair and transparent process for all parties involved.
Selecting a Professional Home Inspection Service
When choosing a professional home inspection service, consider the following factors:
Qualifications and Experience: Look for certified and experienced home inspectors who are knowledgeable about local building codes and regulations.
Reputation and Reviews: Research the reputation of the inspection service and read reviews from previous clients to gauge their level of professionalism and customer satisfaction.
Comprehensive Inspection Services: Ensure that the inspection service offers a thorough assessment of all key areas of the property, including structural, electrical, plumbing, and HVAC systems.
Clear and Detailed Reports: Request sample inspection reports to assess the quality and clarity of the documentation provided. The report should include descriptions of any issues found, supporting photographs, and recommendations for further action.
Availability and Timeliness: Inquire about the service's availability and turnaround time for scheduling and delivering the inspection report. Timely communication and efficient service are essential in the home buying and selling process.
Conclusion
A comprehensive home inspection is a crucial step in the process of buying or selling a property. It provides a thorough assessment of the property's condition, identifying any structural, safety, or hidden issues. By uncovering these concerns, a home inspection allows for appropriate actions to be taken, enhances negotiation power, and promotes a fair and transparent transaction. When selecting a professional home inspection service, consider their qualifications, reputation, comprehensive services, report quality, and timeliness. By investing in a comprehensive home inspection, you can make informed decisions and ensure peace of mind throughout the real estate process.