Selling your home can be a daunting task, but with the right tips and guidance from real estate professionals, the process can be less stressful and more successful. Whether you're selling your first home or your fifth, it's important to take the necessary steps to ensure a smooth and profitable transaction. In this article, we'll provide you with the ultimate guide to selling your home, including tips from experienced real estate professionals.
Start with a Professional Home Valuation
Before you even list your home, it's essential to have a professional home valuation done. This will give you an idea of how much your home is worth and what you can realistically expect to sell it for. A real estate agent can provide you with a Comparative Market Analysis (CMA) that will show you how your home compares to similar homes in your area that have sold recently. A professional appraisal can also be done by a licensed appraiser to determine your home's market value.
Make a best home renovation ideas here.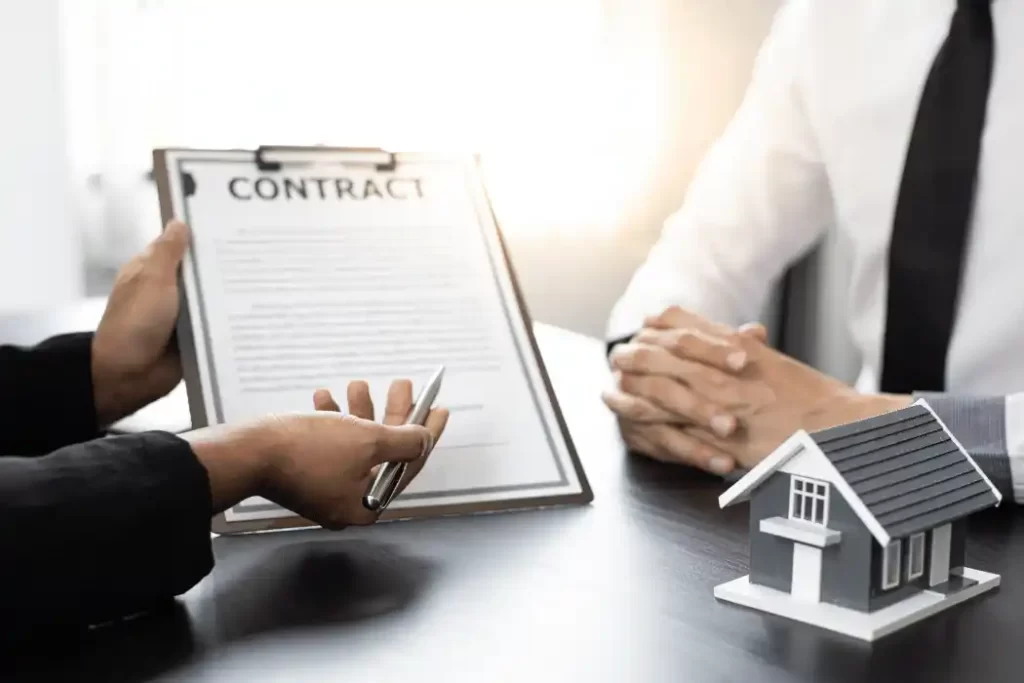 Make Necessary Repairs and Improvements
Once you know what your home is worth, it's time to make any necessary repairs and improvements to make it more attractive to potential buyers. This can include anything from fixing leaky faucets and repairing broken tiles to repainting walls and replacing old appliances. Small updates can go a long way in making your home more appealing to buyers.
Declutter and Stage Your Home
A cluttered and messy home can be a major turnoff to potential buyers. Take the time to declutter your home and get rid of any unnecessary items. Consider hiring a professional stager to help you showcase your home's best features and make it more inviting to buyers. This can include rearranging furniture, adding decorative accents, and even renting furniture to create a cohesive and attractive look.
Price Your Home Competitively
Pricing your home too high can scare away potential buyers, while pricing it too low can result in a loss of profit. Work with your real estate agent to come up with a competitive and realistic price for your home based on its market value, location, and condition.
List Your Home Online and in Print
Once your home is ready to be listed, make sure it's visible to as many potential buyers as possible. This means listing it on major online real estate portals such as Zillow, Realtor.com, and Redfin, as well as in local newspapers and real estate magazines. Your real estate agent should also be marketing your home to their network of potential buyers and other real estate professionals.
Hold Open Houses and Showings
Make your home available for open houses and showings to give potential buyers the opportunity to see your home in person. Consider hosting multiple open houses to reach a wider audience and make sure your home is clean and well-staged for each showing.
Negotiate and Close the Deal
Once you receive an offer on your home, it's time to negotiate and close the deal. Work with your real estate agent to review the offer and negotiate any terms that may need to be adjusted. Once both parties agree to the terms, it's time to sign the paperwork and close the sale.
Consider Working with a Real Estate Agent
While it's possible to sell your home on your own, working with a real estate agent can provide you with valuable guidance and expertise throughout the entire process. An experienced agent can help you with pricing your home, marketing it to potential buyers, negotiating offers, and closing the sale.
Conclusion
Selling your home can be a complex and challenging process, but with the right guidance from real estate professionals, it can also be a successful and profitable one. By following the tips outlined in this article, you can increase your chances of selling your home quickly and for a fair price. Remember to work with a real estate agent, start with a professional home valuation, make necessary repairs and improvements, declutter and stage your home, price it competitively, list it online and in print, hold open houses and showings, and negotiate and close the deal. With these steps, you can feel confident in your ability to sell your home and move on to your next adventure.