Building equity in your home is a significant step towards securing your financial future. Equity represents the difference between the market value of your property and the outstanding balance on your mortgage. As you pay down your mortgage, your equity increases, providing you with a valuable asset that can be tapped into for various purposes. However, building equity requires a strategic approach. In this article, we will explore practical tips and strategies to help you maximize equity growth through your mortgage. By implementing these techniques, you can accelerate the growth of your home equity and reap the long-term benefits.
Understanding Equity and its Importance Before delving into the strategies, it's essential to grasp the concept of equity and its significance. Equity is the portion of your property that you truly own, and it acts as a financial asset. As you make mortgage payments, a portion goes towards paying down the principal, reducing your debt and increasing your equity. Growing equity is crucial because it provides financial stability, can be utilized for future investments, and helps build wealth over time.
Make a Larger Down Payment One effective strategy to build equity from the start is to make a larger down payment when purchasing your home. A larger down payment reduces the amount you need to borrow, lowering your loan-to-value (LTV) ratio. By starting with a lower LTV, you can build equity faster, as you have a head start in reducing your mortgage balance.
Opt for a Shorter Mortgage Term Choosing a shorter mortgage term, such as a 15-year mortgage instead of a 30-year mortgage, allows you to build equity at an accelerated pace. Although monthly payments may be higher, more of your payment goes towards principal reduction, rapidly increasing your equity. If you can comfortably afford the higher payments, opting for a shorter mortgage term can help you accumulate equity swiftly. They embarked on an extensive home renovation project, transforming their outdated house into a modern and stylish living space.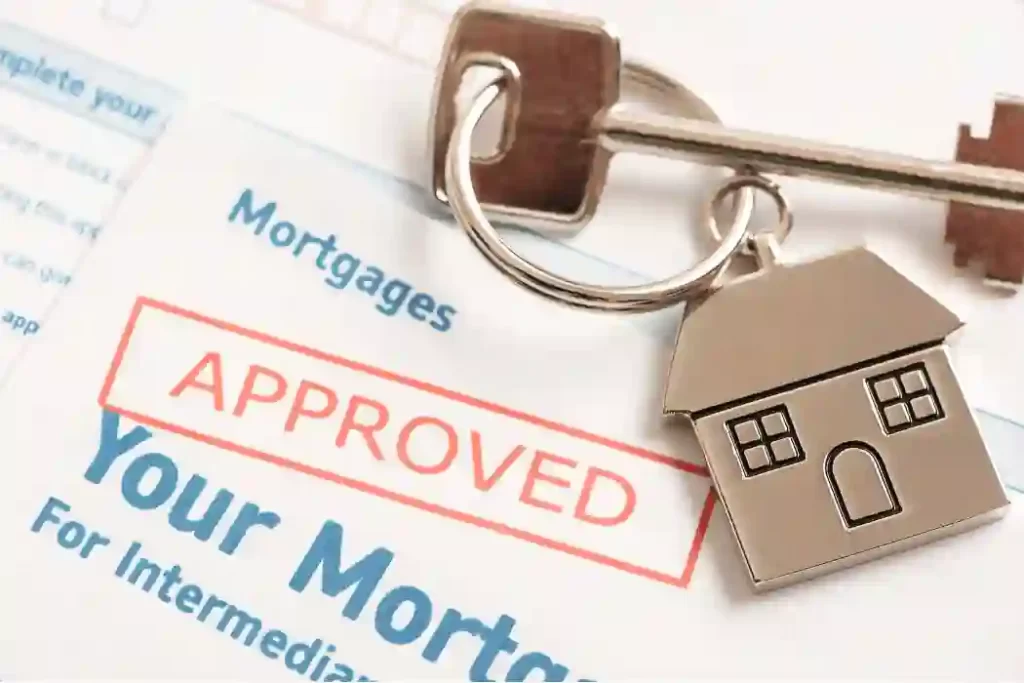 Make Extra Mortgage Payments : Making extra payments towards your mortgage is an effective method to build equity faster. By paying more than the required monthly payment, you can reduce the principal balance and increase your equity. Options to consider include making one extra payment per year or dividing your monthly payment into bi-weekly payments. It's important to communicate with your lender to ensure that the additional payments are correctly applied to the principal balance.
Avoid Refinancing or Home Equity Loans : While refinancing or taking out home equity loans can provide temporary financial relief, these actions can impede equity growth. Refinancing resets the mortgage term, potentially extending the time required to build equity. Home equity loans, often used for consolidating debt or financing renovations, increase your overall debt and reduce your equity. Before pursuing these options, carefully consider the impact on your long-term equity-building goals.
Home Value Appreciation : As the market value of your home appreciates over time, your equity naturally increases. While you have little control over market fluctuations, you can take steps to enhance your property's value. Regular maintenance, upgrades, and renovations can contribute to increased home value, resulting in higher equity. It's crucial to strike a balance between the cost of improvements and the potential increase in value to ensure a positive return on investment.
Conclusion
Building equity in your home through your mortgage takes time and effort, but it's a smart investment strategy that can pay off in the long run. By making a large down payment, making extra mortgage payments, refinancing your mortgage, making home improvements, paying more towards principal, and taking advantage of appreciation, you can build equity in your home and increase your net worth. Be sure to consult with a financial advisor or mortgage professional to determine which strategies are best for your unique financial situation.