When it comes to buying or selling a home, knowledge is power. Understanding the true condition of a property is crucial for making informed decisions and ensuring a smooth transaction. That's where professional home assessments come in. These assessments provide a comprehensive evaluation of a property's condition, helping buyers and sellers uncover potential issues and make informed choices. In this article, we will explore the significance of professional home assessments and how they empower individuals in the real estate market.
The Importance of Professional Home Assessments
Professional home assessments are vital for both buyers and sellers. Here are some reasons why they are so important:
Thorough Evaluation of Property Components
During a professional home assessment, qualified assessors conduct a comprehensive evaluation of various property components. They carefully examine the structure, foundation, walls, roof, windows, and other elements to assess their condition and identify any signs of wear, damage, or deterioration. By thoroughly evaluating these components, assessors provide valuable insights into the overall state of the property. Home inspections are a crucial step in the home renovation process, allowing you to identify any underlying issues and make informed decisions to ensure a successful and hassle-free transformation of your property.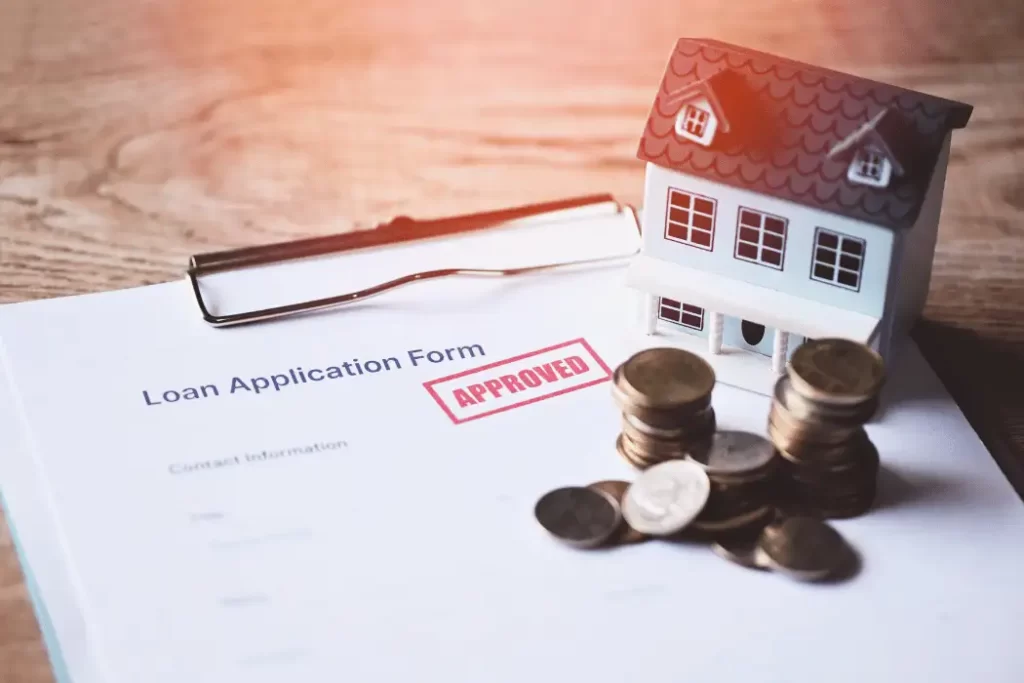 Identification of Defects and Safety Hazards
One of the key benefits of professional home assessments is the ability to identify defects and safety hazards that may not be immediately apparent. Assessors have the expertise to detect hidden issues such as mold, water damage, pest infestations, faulty electrical wiring, or plumbing leaks. By uncovering these problems, potential buyers can make informed decisions, and sellers can address any issues before listing the property.
Assessment of Structural Integrity
A crucial aspect of professional home assessments is the assessment of the property's structural integrity. Assessors examine the foundation, walls, and other structural components to determine their stability and potential for long-term durability. By identifying any structural issues, such as foundation cracks or sagging walls, assessors provide valuable information that can impact the property's value and safety.
Evaluation of Electrical, Plumbing, and HVAC Systems
Professional home assessments also include an evaluation of the property's electrical, plumbing, and HVAC (heating, ventilation, and air conditioning) systems. Assessors check the electrical wiring, outlets, switches, and panels to ensure they meet safety standards and function properly. They also assess the plumbing system for leaks, water pressure, and drainage issues. Additionally, the HVAC system is inspected to determine its efficiency and identify any potential problems. By evaluating these systems, assessors provide insights into their condition and any necessary repairs or upgrades.
Facilitating Informed Decision Making
Professional home assessments provide buyers and sellers with crucial information for making informed decisions. Buyers can use the assessment report to negotiate repairs or adjustments to the sale price based on the identified issues. Sellers, on the other hand, can address any concerns before listing the property, potentially increasing its appeal and market value. In both cases, professional home assessments empower individuals to make well-informed choices in the real estate market.
Choosing a Reliable Home Assessment Service
When selecting a home assessment service, consider the following factors:
Credentials and Experience: Choose a service with certified and experienced assessors who have a solid reputation in the industry.
Comprehensive Assessment: Ensure that the service offers a thorough evaluation of all major property components, including structural, electrical, plumbing, and HVAC systems.
Clear and Detailed Reporting: Look for a service that provides comprehensive and easy-to-understand assessment reports, including photographs and descriptions of any identified issues.
Client Reviews and Testimonials: Read reviews and testimonials from previous clients to gauge the reliability and professionalism of the home assessment service.
Communication and Support: Select a service that maintains good communication throughout the assessment process and is available to answer any questions or provide further clarification.
Conclusion
Professional home assessments play a vital role in empowering individuals in the real estate market. By conducting thorough evaluations of property components, identifying defects and safety hazards, assessing structural integrity, and evaluating electrical, plumbing, and HVAC systems, these assessments provide valuable knowledge and insights. Whether you're buying or selling a home, a professional home assessment equips you with the information needed to make informed decisions and ensure a smooth and successful transaction. Choose a reliable home assessment service that meets your needs and embark on your real estate journey with confidence.