Are you looking to give your home a fresh, modern look? Transformative cladding solutions offer an excellent way to elevate the appearance of your house while also enhancing its durability and energy efficiency. Cladding serves as a protective layer that not only improves the aesthetics of your home but also shields it from external elements such as weather, moisture, and UV radiation. In this article, we will explore the benefits of transformative cladding solutions and discuss various options available to help you make an informed decision. Let's delve into the world of cladding and discover how it can elevate your home.
Understanding Cladding: What Is It?
Transformative cladding involves installing a protective layer on the exterior walls of your home. This layer can be made from various materials such as wood, vinyl, fiber cement, metal, or composite materials. The primary purpose of cladding is to shield the underlying structure from environmental factors while enhancing its visual appeal. Cladding is a popular choice for home renovation projects as it not only enhances the visual appeal but also provides added protection to the exterior surfaces of a building.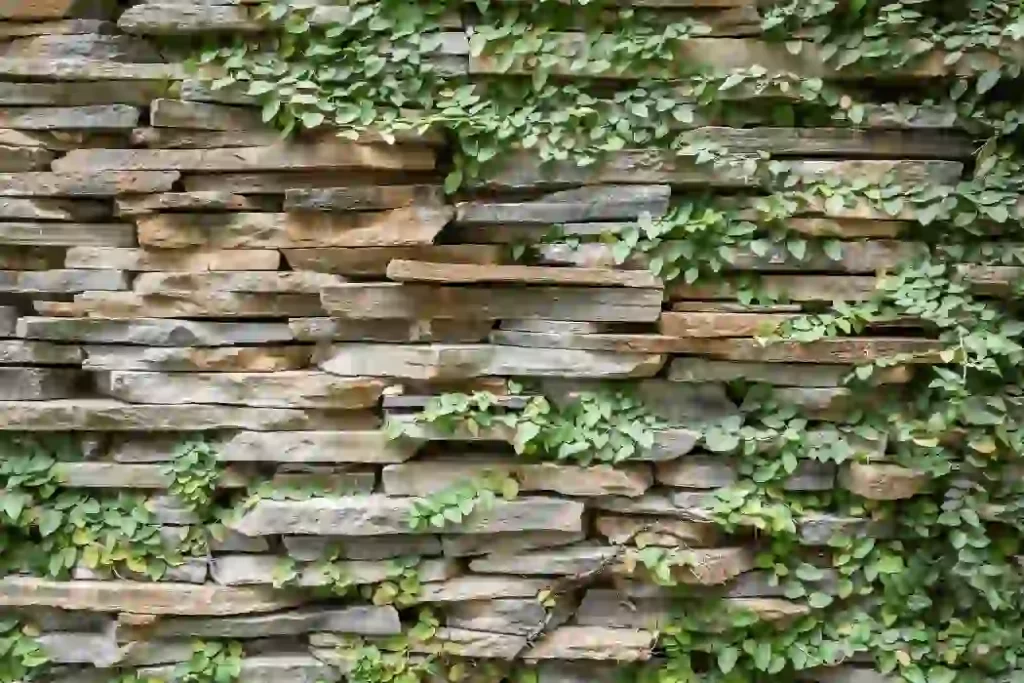 Benefits of Cladding
Protection: Cladding acts as a barrier against moisture, wind, and UV radiation, safeguarding your home from potential damage.
Insulation: Some cladding materials offer excellent insulation properties, reducing heat transfer and helping you maintain a comfortable indoor temperature.
Aesthetics: By selecting the right cladding material, you can dramatically enhance the visual appeal of your home, giving it a fresh and modern look.
Durability: Cladding provides an extra layer of protection, increasing the longevity of your home's exterior walls and minimizing maintenance requirements.
Energy Efficiency: Insulated cladding systems can contribute to energy savings by reducing heat loss or gain, thereby lowering your utility bills.
Exploring Transformative Cladding Options
Wood cladding offers a natural and timeless aesthetic that can bring warmth and elegance to your home. It is available in various species, such as cedar, pine, and redwood, each offering unique characteristics. Wood cladding requires regular maintenance to preserve its appearance and protect it from rot and decay.
Vinyl cladding is a popular choice due to its affordability, versatility, and low maintenance requirements. It comes in a wide range of colors and styles, allowing you to achieve different design effects. Vinyl cladding is resistant to moisture, insects, and fading, making it a durable and long-lasting option.
Fiber cement cladding is known for its exceptional durability and fire resistance. It can mimic the appearance of wood, brick, or stone while offering superior weather resistance. Fiber cement cladding requires minimal maintenance and is resistant to rot, insects, and warping.
Metal cladding, such as aluminum or steel, adds a contemporary and sleek look to your home. It is highly durable, fire-resistant, and low maintenance. Metal cladding can be customized in terms of color, finish, and profile, allowing you to create a unique and modern aesthetic.
Composite cladding combines different materials, such as wood fibers and recycled plastics, to create a versatile and eco-friendly option. It offers the appearance of wood with the low maintenance requirements of other cladding materials. Composite cladding is resistant to rot, fading, and moisture damage.
Choosing the Right Cladding for Your Home
When selecting a cladding solution for your home, several factors should be considered:
Climate: The local climate plays a crucial role in determining the best cladding material. For instance, in areas with high humidity, moisture-resistant materials like fiber cement or vinyl may be more suitable.
Style and Aesthetics: Consider the architectural style of your home and choose a cladding material that complements its design. Whether you prefer a traditional, rustic, or contemporary look, there's a cladding option to suit your preferences.
Maintenance Requirements: Evaluate the maintenance needs of different cladding materials and choose one that aligns with your desired level of upkeep.
Budget: Set a budget for your cladding project and explore options within your price range. Remember to consider long-term savings in terms of maintenance and energy efficiency.
Conclusion
Transformative cladding solutions offer an excellent way to enhance the appearance, durability, and energy efficiency of your home. Whether you prefer the natural warmth of wood, the versatility of vinyl, the durability of fiber cement, the modern appeal of metal, or the eco-friendliness of composite materials, there's a cladding option that will elevate your home's aesthetics. By choosing the right cladding material based on climate, style, maintenance requirements, and budget, you can achieve a stunning transformation for your house.